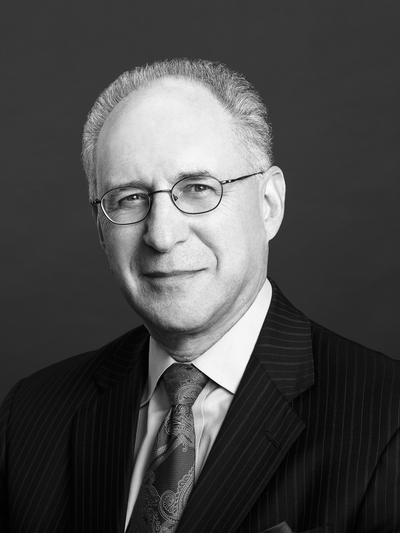 Robert C. Holub
Ohio Eminent Scholar, Professor, and Chair
340 Hagerty Hall
1775 S. College Road
Columbus OH
43210
 
Office Hours
Office Hours - By Appointment
Areas of Expertise
Heine, Nietzsche, Habermas
19th & 20th century literary and intellectual history
Holocaust and Film
---
Robert C. Holub's
Robert C. Holub's
Robert Holub received his PhD from the University of Wisconsin-Madison in 1979 and taught in the German Department at the University of California, Berkeley, from 1979 until 2006. He chaired Berkeley's German Department from 1991-1997 and was Dean of the Undergraduate Division in the College of Letters and Science from 2003-2006. From 2006-08 he served as Provost at the University of Tennessee, Knoxville, and from 2008-2012 he was Chancellor of the Amherst campus of the University of Massachusetts. He is currently chairing the Department of Germanic Languages and Literatures at Ohio State and interim chair of the Department of Near Eastern Languages and Cultures..
His scholarly work has focused on nineteenth and twentieth-century intellectual, cultural, and literary history with special interest in Heinrich Heine, German realism, Friedrich Nietzsche, literary and aesthetic theory, Jürgen Habermas, and Vergangenheitsbewältigung. His book Nietzsche in the Nineteenth Century, which situates Nietzsche's thought in the context of social and scientific developments of his times, was recently published by the University of Pennsylvania Press.
Book Publications:
Heinrich Heine's Reception of German Grecophilia: The Function and Application of the Hellenic Tradition in the First Half of the Nineteenth Century (1981); Reception Theory: A Critical Introduction (1984, 21985, 31989, 42003), translations: Korean (1985), Japanese (1986), Chinese (1987) (People's Republic), Chinese (1994) (Taiwan), Greek (2002); Reflections of Realism: Paradox, Norm, and Ideology in Nineteenth-Century German Prose (1991); Jürgen Habermas: Critic in the Public Sphere (1991, 2001), translations: Persian (1996), Chinese (forthcoming); Crossing Borders: Reception Theory, Poststructuralism, Deconstruction (1992); Friedrich Nietzsche (1995); Nietzsche's Jewish Problem: Between Anti-Semitism and Anti-Judaism (2016); Nietzsche in the Nineteenth Century: Social Questions and Philosophical Interventions (2018).
Edited volumes:
Heinrich Heine: Poetry and Prose (The German Library, vol. 32) (1982); The Romantic School and Other Essays (The German Library, vol. 33) (1985); Teoria della ricezione (1989); Impure Reason: Dialectic of Enlightenment in Germany (1993); Responsibility and Commitment: Ethische Posulate der Kulturvermittlung: Festschrift für Jost Hermand (1996); Heine's Contested Identities: Politics, Religion, and Nationalism in Nineteenth-Century Germany (1999).