Scandinavian Club osu.scandi@gmail.com
---
Visit our Facebook page! "The Ohio State University Scandinavian Club"
The purpose of this organization is to (A) expand the discussion of multiple disciplines concerning the Nordic region, to (B) share and promote appreciation and knowledge of the Nordic cultures, and to (C) provide a venue for social interactions for students and other university affiliates with interest in the Nordic area, its languages and cultures.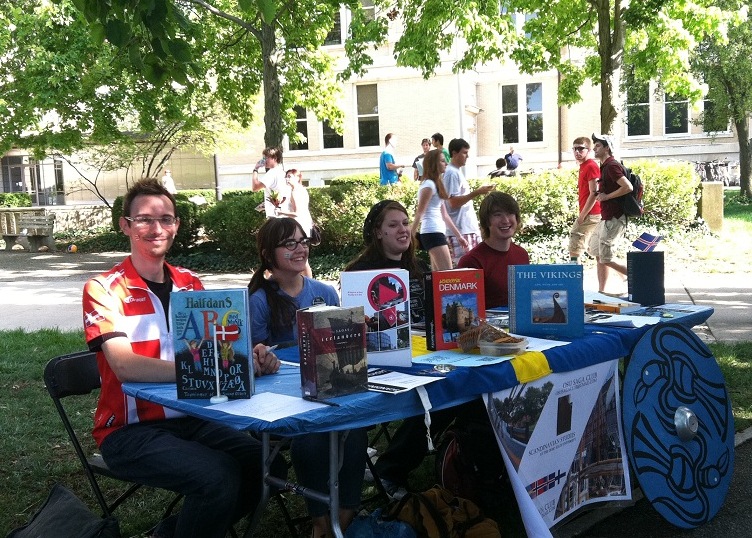 ---
Please email OSUSagaClub@gmail.com for information about translation meetings .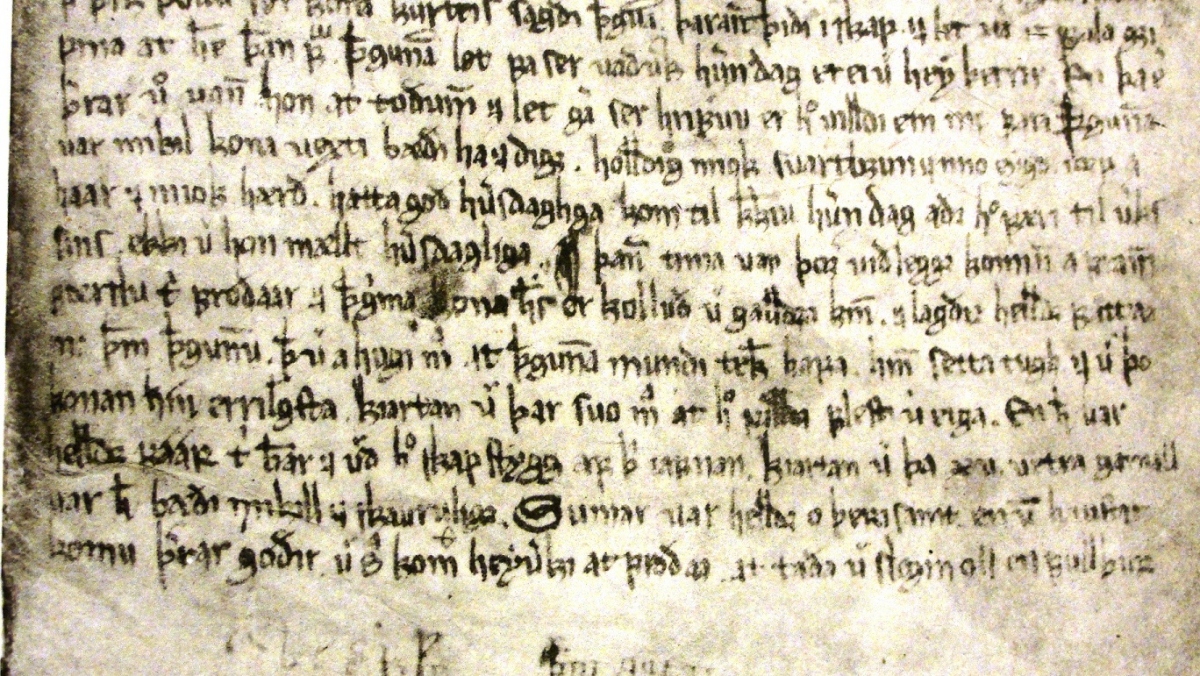 Herzog August Bibliothek MS 9.10 Fol. 17r
The photo-facsimile is Vol. 3 in the Manuscripta Islandica Series out of Copenhagen
edited by Jón Helgason.
---