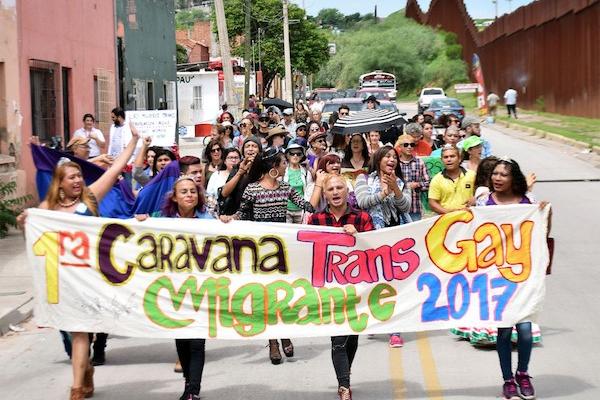 We'd like to invite you to the Fall 2019 meeting of The Queer International Reading Group. This time we will have the fabulous Prof. Wendy Hesford discussing her recent article on "Trafficking American Exceptionality" with us. Please join us on:
Refreshments provided
The readings are all from a recent special issue in Women's Studies in Communication Vol 41 (2018) on "New Materialities and Precarious Mobilities," including:
Introduction, by Annie Hill and Karma Chávez
"Heteronormativity: A Bridge Between Queer Migration and Critical Trafficking Studies" by Eithne Luidhéid
"Trafficking American Exceptionality" by Wendy Hesford
"Marking Embodied Borders: Compulsory Settler Sexuality, Indigeneity, and U.S. Law" by April Petillo
See you there!
Joan Flores-Villalobos and Philip Gleissner
---