April 23, 2019
Alexander Stephan Undergraduate Essay Prize in German Studies Winners
Image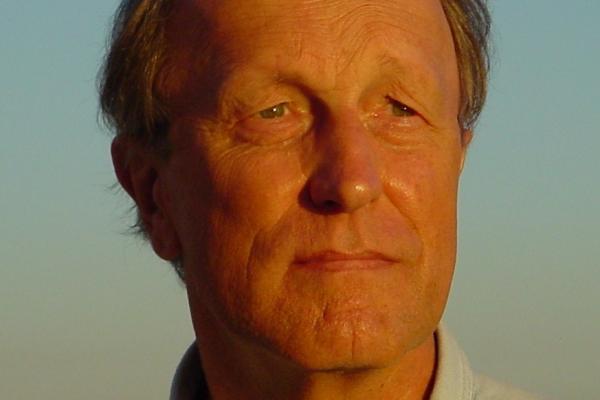 Description
Congratulations to the 2019 winners of the national Alexander Stephan Undergraduate Essay Prize in German Studies!
---
Qingyang Zhou (pictured right) from the University of Pennsylvania is the winner of the German-language essay prize. In a carefully researched essay "Vom Schuldgefühl zur Eheschließung: Die Vergewaltigung in Heinrich von Kleists 'Die Marquise von O…'" Zhou investigates the inner feelings of the protagonists of Kleist's enduringly baffling novella. By deftly analyzing the narrative voice in clear language, Zhou offers a new reading of a classic text of German literature and opens the path for new research into Kleist's works and later adaptations.
The English-language essay prize is awarded to Adelle Else (pictured left) from the College of William and Mary for "Kandinsky and Evoking Reaction in Expressionist Art." Else persuasively analyzes the manner in which Kandinsky created  a new aesthetic experience to inspire an emotional and spiritual response in his audience. Beyond providing a comprehensive overview of the artist's evolution, Else lucidly contextualizes Kandinsky's oeuvre and popular reception. In beautiful prose, Else further offers detailed readings of specific artworks, resulting in an exquisite essay.
---