January 28, 2020
Byram to give TEDx talk at Ohio State
Image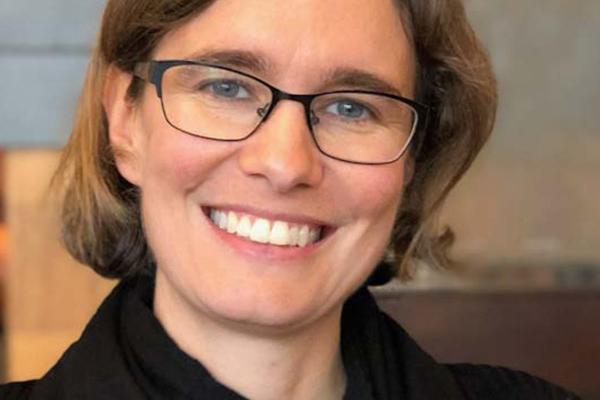 Description
How have tiny houses become dream houses? In her talk, Katra Byram shows how the tiny house movement has made people want less by tapping into a classic story that has its beginnings in German literature—the coming-of-age story, or Bildungsroman.
A narrative theorist, Katra Byram investigates the roles different kinds of stories play in human experience, as they shape self-understanding and meaning in our lives.
This TEDxOhioStateUniversity event is open to the public and will be held on February 22 in Mershon Auditorium on the main campus (12-4pm).
For ticket information, follow the link above.
---