March 1, 2022
Cynthia Porter to join the GLL faculty next fall
Image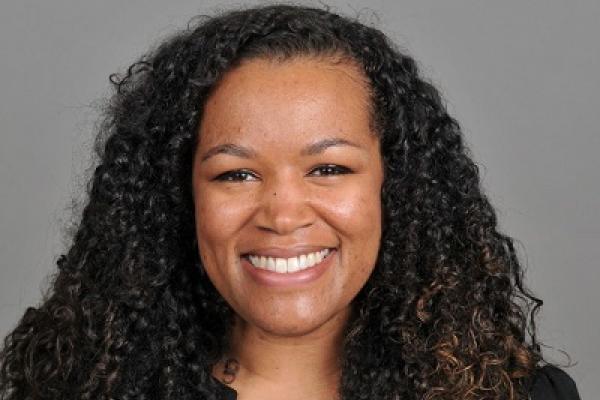 Description
GLL is delighted to announce that Cynthia Porter will be joining the faculty next fall. Porter earned a Bachelor's degree from Denison University in 2010, then went on to acquire two Master's degrees, one in German, the other in Popular Culture, from Bowling Green University, in 2013 and 2015, respectively. She went on to Vanderbilt University, where she is in the process of completing her work on a joint Doctorate in German Studies and Comparative Media Analysis and Practice. She is currently serving as a visiting instructor in the Department of Modern Languages at Denison University.
Porter's dissertation, entitled German[ink]: Tattooing in 20th- and 21st-Century German Culture, focuses on body culture and body modification; it should be completed and defended later this spring. She has also done substantial work focused on the intersection of Blackness with German culture, including an ongoing project titled "Alternative Black Berlin," a documentary effort dedicated to the experiences of the African-Diaspora residing in Berlin and participating in alternative cultures.
Porter will add considerable expertise to GLL in contemporary culture and media studies. Her appointment was supported unanimously by the current faculty and enthusiastically encouraged by the graduate students in the Department. She will be teaching only one language course in her initial semester at OSU but plans to offer an advanced German course in body modification and a graduate seminar in the spring of 2023.
---