September 25, 2019
Mergenthaler and Richards to serve as STEP mentors
Image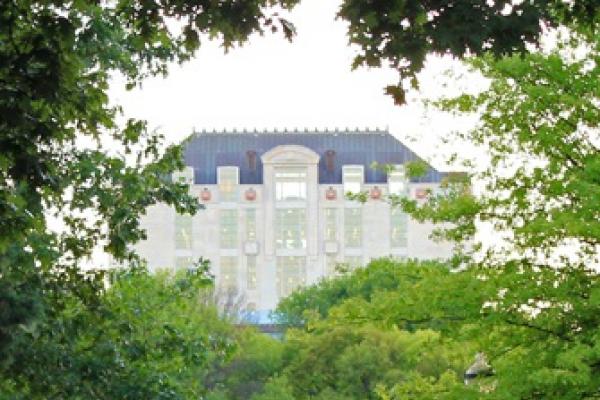 Description
Congratulations to Professor May Mergenthaler and Dr. Kevin Richards for being named STEP mentors for 2019-20.
Mentors are nominated by colleagues, students, and administrators from across the university based on their outstanding contributions to undergraduate education and student development activities.
The Second-year Transformational Experience Program (STEP) is designed to focus on student success and development, allowing students the opportunity to engage in activities that cater to their individual interests and needs. Through interaction with faculty, students are able to develop tools for life and build essential network connections. By fulfilling the program requirements, students will be eligible to receive a fellowship of up to $2,000 to use towards a STEP Signature Project they might otherwise not be able to do.
---