November 17, 2021
Newest volume in Anna Seghers Werkausgabe series released
Image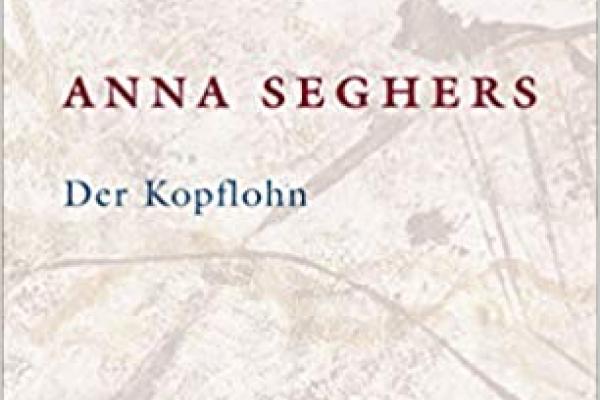 Description
The newest volume in the Anna Seghers Werkausgabe series has been published by Aufbau Verlag in Berlin. We congratulate Professor Emerita Helen Fehervary, the General Editor, on this latest release.
Anna Seghers, Der Kopflohn: Roman aus einem deutschen Dorf im Spätsommer 1932. Bandbearbeitung Ute Brandes und Carsten Jakobi. In Bd. I/2, Anna Seghers Werkausgabe, Hg. Helen Fehervary und Carsten Jakobi (Berlin: Aufbau-Verlag, 2021).
This novel, which Seghers began in Germany, then completed in 1933 during the first year of her exile from National Socialism in France, focuses on the rapid rise and electoral gains of the Nazis in the countryside one-half year before their final takeover in January 1933. Seghers's depiction of the rural population can be seen to anticipate some elements that characterize the spread of right-wing populism today.
Read more about the series at the Aufbau Verlag page: https://www.anna-seghers.de/buecher.php
---