May 14, 2019
Nolan-Epperson to take part in Leipzig seminar
Image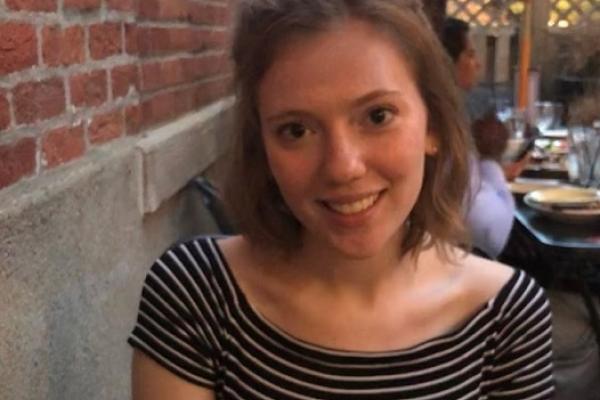 Description
Master's student Melissa Nolan-Epperson has been selected to participate in a three-week seminar, "Mit Deutsch in die Zukunft," taking place in Leipzig, Germany from June 16-July 6.
The seminar focuses especially on the future relationship between the United States and Germany, and it is designed in part for graduate students planning a career teaching German. Only 20 AATG (American Association of Teachers of German) members were selected to participate this summer. Melissa will engage in methodology workshops, roundtable discussions, school visits and classroom observations, and explore Leipzig, German language and cultural issues, and learn more about the German education system.
Through the generosity of the Transatlantik Programm der Bundesrepublik Deutschland, program costs, materials, and accommodations, as well as a travel stipend, are provided.
Congratulations, Melissa!
---