April 23, 2020
Nolan-Epperson's MA success!
Image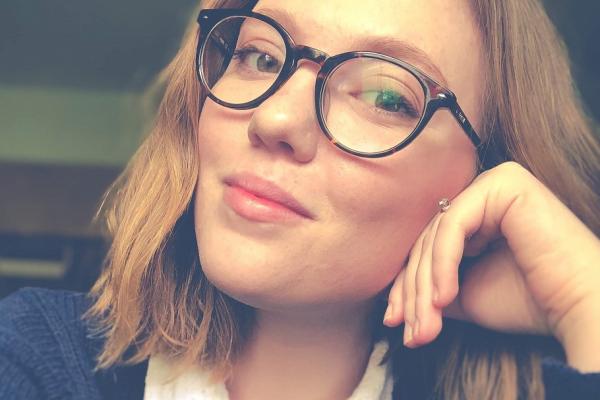 Description
Congratulations to Melissa Nolan-Epperson, who has passed her MA exam. 
She dealt with two early films from the GDR: Frank Beyer's Nakt unter Wölfen and Konrad Wolf's Sterne. Both films are about Germans in the Second World War and are often categorized as "Holocaust films." She used Aleida Assmann's memory frameworks as a way of analyzing the role of these films in GDR memory culture.
(Advisor: Prof. Robert C. Holub; Prof. John E. Davidson)
Melissa's future plans include working on her certification to teach K-12 German. 
 
---