August 4, 2022
Professor Kaplan discusses "Goblin Mode"
Image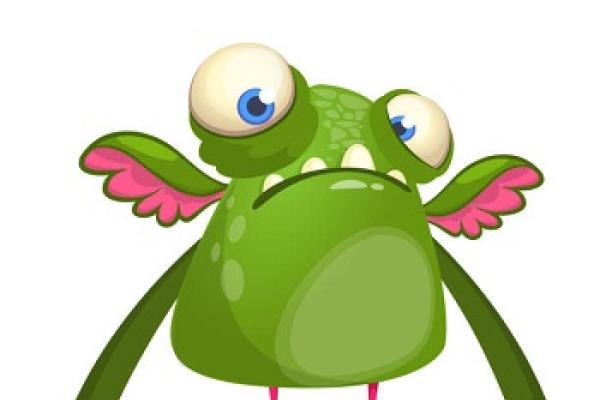 Description
Slate: How Defamatory Is 'Goblin Mode' to Real Goblins?
Two years into the pandemic, "goblin mode" has become a new way to describe times when we lounge around, eat junk food and binge watch. Merrill Kaplan, associate professor of Germanic Languages and Literatures and English at Ohio State, explores the phrase and discusses the folklore and literary history of goblins.
---