September 1, 2021
Reitter and Wellmon publish volume
Image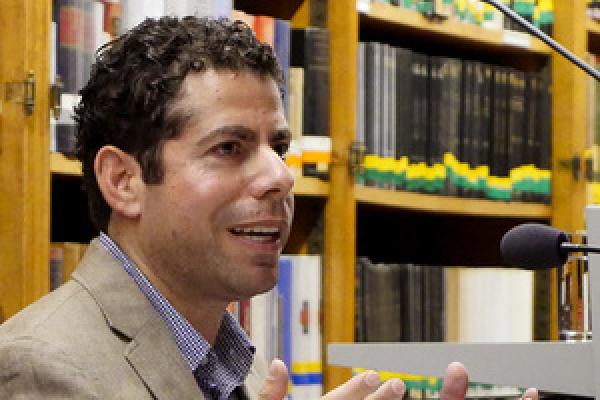 Description
Paul Reitter, Professor, Germanic Languages and Literatures, has published together with Chad Wellmon (University of Virginia) the volume Permanent Crisis: The Humanities in a Disenchanted Age (U of Chicago Press, Studies in the History of the University).
The humanities, considered by many as irrelevant for modern careers and hopelessly devoid of funding, seem to be in a perpetual state of crisis, at the mercy of modernizing and technological forces that are driving universities towards academic pursuits that pull in grant money and direct students to lucrative careers. But as Paul Reitter and Chad Wellmon show, this crisis isn't new—in fact, it's as old as the humanities themselves. 
Read more at The University of Chicago Press website!
Paul Reitter is professor of Germanic languages and literatures at the Ohio State University. He is the author and editor of many books, including The Anti-Journalist: Karl Kraus and Jewish Self-Fashioning in Fin-de-Siècle Europe.
Chad Wellmon is professor of German studies and history at the University of Virginia. He is the author and editor of many books, The Rise of the Research University: A Sourcebook and Organizing Enlightenment: Information Overload and the Invention of the Modern Research University.
---