December 21, 2020
Richards recognized as a "Buckeye Access All-Star"
Image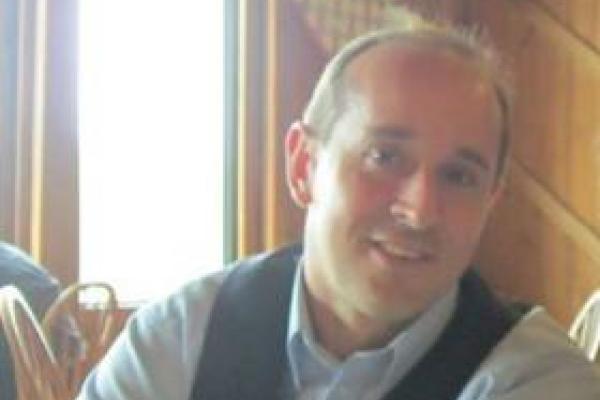 Description
Kevin Richards has been recognized as a Buckeye Access All-Star by a student served by Student Life Disability Services. Congratulations and thank you, Kevin!
Cheryl L. Lyons, Director of Disability Services, sent Kevin a warm letter to express the SLDS team's sincere appreciation for the difference he made in the student nominator's experience at Ohio State by promoting access for students with disabilities.
The student shared that Kevin:
     •   was responsive to emails and/or questions
     •   was easy to communicate with
     •   understood the accommodation process
     •   genuinely cared about the student's success
     •   was creative and flexible with accommodations
     •   created an inclusive environment
The student wrote: "Professor Kevin was very understanding and always helped in any situation I needed. I really enjoyed having him as a professor! Thank you :)."
Bravo, Kevin! 
---