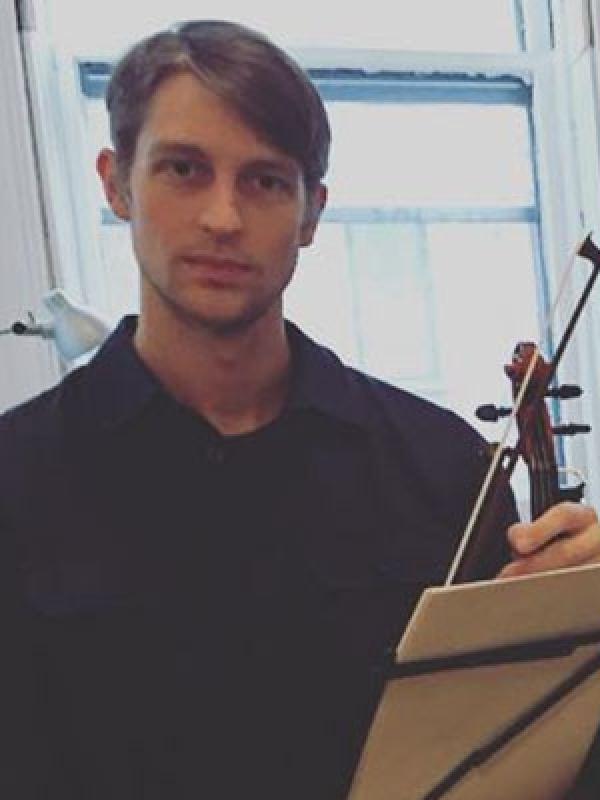 Matthew H. Birkhold
Assistant Professor
328 Hagerty Hall
1775 College Rd S
Columbus OH 43210



Areas of Expertise
Law, culture, and the humanities
Environmental humanities
German literature and music, 1750-1945
Assistant Professor of German
Assistant Professor of Law
BA (Columbia), JD (Columbia), PhD (Princeton)
Visit his personal site: matthewhbirkhold.com
Research and teaching interests:
Law and literature
Environmental humanities
Fan fiction, remixes, adaptations  
Indigenous peoples, cultural property, art law
German opera 
Gender and sexuality studies  
Goethezeit
Matthew's first book Characters before Copyright analyzes the social, economic, and aesthetic changes that led to the proliferation of "fan fiction" after 1750. It uncovers the unwritten customary norms that governed the creation and distribution of these texts before the existence of intellectual property laws, thus reinterpreting the literary commons of the eighteenth century. It is currently under contract with Oxford University Press. 
In addition to a study of the "judicial literary canon," he is currently at work on two book-length projects. The first, a cultural history of icebergs, traces shifting representations of the natural phenomena from the Middle Ages to the present. The second, tentatively titled Measuring Ice, examines the ways in which local and indigenous knowledge contributed to the birth of glaciology and the discovery of the ice age. 
Matthew has published articles on a range of subjects, including: Ice flowers; Kleist and Prussian pregnancy laws; the CIA's collaboration with Hollywood; Goethe's Magic Flute sequel; Freud and child pornography law; Native American cultural property; twentieth-century opera.
His essays and op-eds have appeared in The Washington Post, Electric Lit, Bloomberg, and Indian Country Today. 
Recent and upcoming courses include: "Fan Fiction," "Queer Literature," "Literature and the Law of War," "Winter in Germany," "German Opera," "Forests, Mountains, and Rivers in German Culture," "Native Americans and the Law."