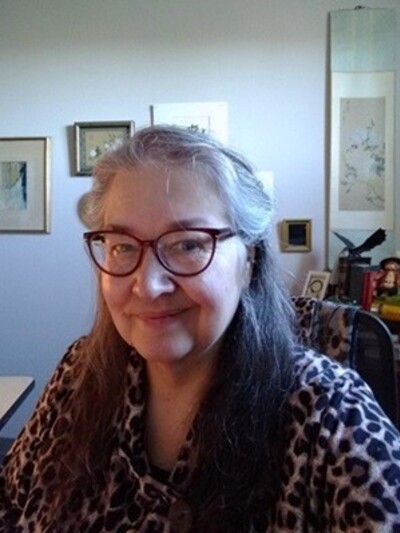 Natascha Miller
Academic Program Coordinator, GLL Web Manager
sie, ihr / she, her
498-D  Hagerty Hall
1775 College Rd S
Columbus OH 43210
 
Areas of Expertise
Chief Admin to the chair and directors
Graduate admissions and new student orientation
Academic services to our majors, minors, and graduate students
Scheduling, enrollment, grades
... mit Leib und Seele dabei
---
Education
The Ohio State University
   M.A., Second Language Education and TESOL, 1992
   B.S.Ed., Foreign Language Education and German, Cum Laude, 1987
Natascha has been with the Department of Germanic Languages and Literatures since February 2000.
Hallo und Willkommen!
Do you hold a degree from GLL (1996-present) or the Department of German (1886-1996)?
We invite you to explore our Meet our Alumni webpage.
---
---
GLL Departmental Forms
  Note: download and save each form before completing it for submission.
Graduate School Forms: https://gradforms.osu.edu