Image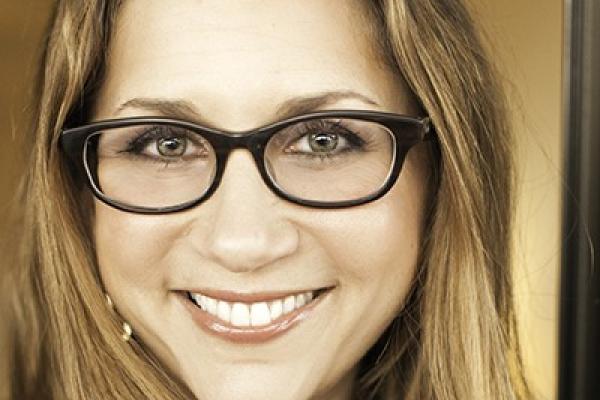 Description
The Lecture and Workshop have been cancelled due to COVID-19. New dates will be announced as soon as information becomes available.
You are cordially invited to
the 2020 Carolyn Engel Luebeck Lecture
Susan Bernofsky (Columbia)
"Overseas Connections: On Translating Jenny Erpenbeck"
Award-winning translator Susan Bernofsky presents the work of Jenny Erpenbeck (in particular her novels The End of Days and Go, Went, Gone) from a translator's-eye-perspective, analyzing the resistance these works offer to translation, even as they thematize translation in both literal and figurative senses.
A workshop, An Introduction to Literary Translation, will be held on
Date and Location  tba
This introductory session will familiarize you with the basic tools you'll need to approach literary translation if you're new to it, and provide insights into key issues for more experienced practitioners.
Susan Bernofsky's literary translations include eight works of fiction by the great Swiss-German modernist author Robert Walser, as well as novels and poetry by Jenny Erpenbeck, Yoko Tawada, Franz Kafka, Hermann Hesse, Uljana Wolf, and others. A Guggenheim fellow and former chair of the PEN Translation Committee, she co-edited (with Esther Allen) the Columbia University Press anthology In Translation: Translators on Their Work and What It Means. Her translation of Jenny Erpenbeck's novel The End of Days won the 2015 Independent Foreign Fiction Prize, The Schlegel-Tieck Translation Prize, the Ungar Award for Literary Translation, and the Oxford-Weidenfeld Translation Prize. Her translation of Yoko Tawada's novel Memoirs of a Polar Bear (2016) won the inaugural Warwick Prize for Women in Translation. She is currently completing work on a biography of Robert Walser for Yale University Press and blogs about translation at www.translationista.com.
Co-sponsored by the CLLC, the Carolyn Engel Luebeck Fund, and the Department of Germanic Languages and Literatures.
---