August 30, 2019
Birkhold publishes Opinion piece in NYT
Image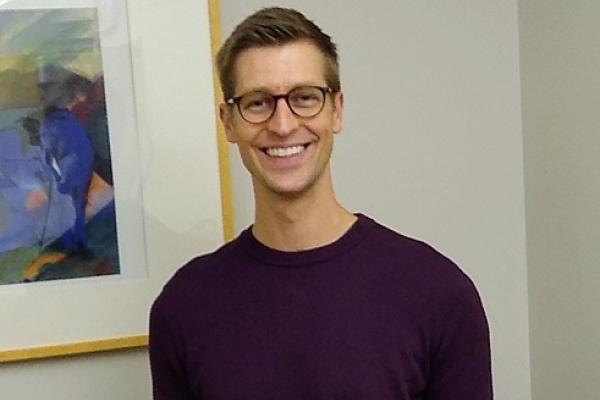 Description
Professor Matthew Birkhold's opinion piece has been published in the New York Times.
Birkhold wrote A Brief History of the Indignities Heaped Upon Greenland  after spending this past summer conducting research up and down Greenland's scenic west coast. He explores how Greenlanders exhibit pride in their identity and autonomy, which has been hard won.
Read more on the NYT website.
---