November 8, 2019
LaVern J. Rippley named 2019 Distinguished Alumnus
Image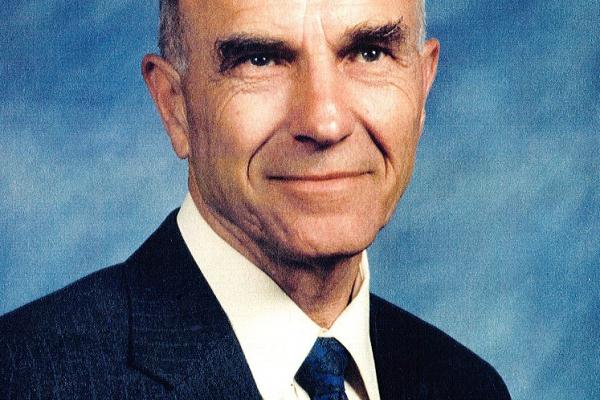 Description
We are pleased to announce our 2019 Distinguished Alumnus, Professor LaVern J. Rippley (Ph.D. 1965).
In the course of his career, Professor Rippley has authored, edited or translated some 18 books. His interests include German-Americana, German Romanticism, and the German Novelle.
Rippley has suceeded in academia and also in the construction-rental business. He holds a Full Contractor's license with developer status.
Read more about Professor Rippley, his Fulbright experience, and his organizational and business talents.
---