January 27, 2022
LaVern J. Rippley, our 2019 Distinguished Alumnus, passes away
Image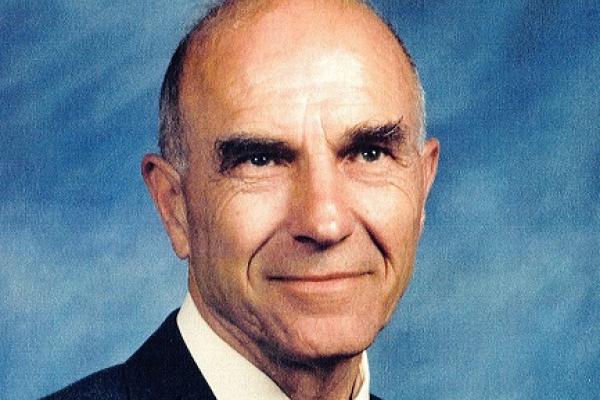 Description
  We have received the sorrowful news that Professor LaVern John Rippley died January 6, 2022 in Rochester, Minnesota. In 1965, Professor Rippley earned a PhD in German Studies from the then Department of German at The Ohio State University.
  After his time in Munich as a young Fulbright Scholar, he returned to Ohio State, defended his dissertation, and then accepted an associate professorship and chair's position in the German department at St. Olaf College in Northfield, Minnesota. Three years later, he was promoted to Full Professor with tenure. He retired from St. Olaf in 2017 after fifty years as a member of the faculty there.
  Rippley remained active not only in the classroom and in published research, but in administrative and committee positions during his 50 years of service at St. Olaf. His many achievements include awards as Honorary Fellow in the American Association of Teachers of German, financial awards from the DAAD, the National Endowment for the Humanities, as well as election in the civic world to the Northfield School Board.
  Several years ago, Germanic Languages and Literatures at Ohio State honored Professor Rippley as the 2019 Distinguished Alumnus. [Read more at the Distinguished Alum webpage.] We will miss him.
  Born March 2, 1935 at the farm home of Louis G. and Johanna H. (Rucinski) Rippley two miles north of Waumandee, Wisconsin, Professor Rippley was interned there in St. Boniface Cemetery on January 10, 2022. May he rest in peace.
---