Image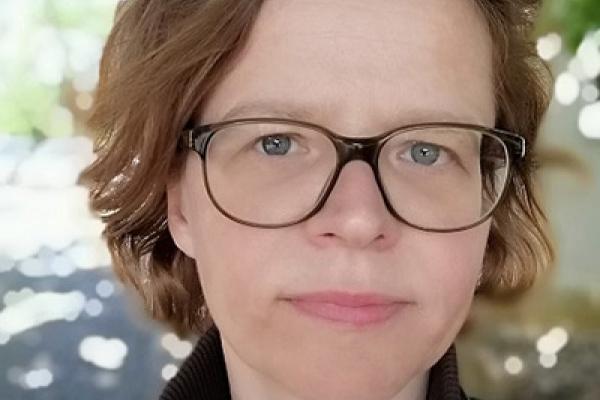 Description
You are cordially invited to a lecture by Dr. Elke Dubbels
Das Drama der Französischen Revolution
im medien- und gerüchtegeschichtlichen Kontext
Als Reaktion auf die Französische Revolution erschien am Ende des 18. Jahrhunderts eine Flut von Dramen, die die Ereignisse in Frankreich und ihre Folgen für die politische Kultur in den deutschen Staaten vom jeweiligen Standpunkt ihrer Verfasser kommentierten. Die meisten dieser deutschsprachigen Revolutionsdramen sind heute kaum noch bekannt. Nur wenn man sie innerhalb ihres publizistischen Kontextes liest, kann man nachvollziehen, was sie zu ihrer Zeit attraktiv gemacht hat: Sie boten eine fiktive Augenzeugenschaft für die kaum vorstellbaren Vorgänge, die sich im Nachbarland zutrugen; sie filterten die vielen, zum Teil widersprüchlichen Informationen der unterschiedlichen Medienkanäle; und schließlich strukturierten, deuteten und bewerteten sie diese Informationen, indem sie ihnen einen bestimmten Handlungsplot unterlegten. Dafür arbeiteten sie mit einer Verbindung aus Fakten und Fiktionen, für die sie an die journalistische Berichterstattung anknüpfen konnten, die selbst mit fiktiven Elementen durchsetzt war.
Dr. Dubbels has been a Lecturer in the Department of German and Comparative Literature and Culture at the University of Bonn since 2011. She earned her Ph. D. at the Humboldt University in Berlin in 2010. Her dissertation "Figuren des Messianischen in Schriften deutsch-jüdischer Intellektueller 1900-1933" ("Figures of the Messianic in the Writings of German-Jewish Intellectuals 1900-1933") was published with de Gruyter in 2011.

Currently, she is working on her habilitation thesis, which deals with the politics of rumour in German drama from Gryphius to Kleist. Her main research areas are: the interrelation between the history and theory of literature, media and communication; aesthetic theory and rhetorics; German-Jewish literary and cultural history. She has published articles on Gryphius, Schiller, Kleist, Büchner, Landauer, Benjamin, Rosenzweig, Scholem, Kracauer, Rilke and Broch. 
---