Body
Our faculty is widely published and internationally active in the major fields of German Studies, including literature and culture, film studies, historical and applied linguistics, and Second Language Acquisition (SLA). Research specialties include: environmental humanities; avant-garde visual traditions; the relationship between law, politics, and literature; German-Jewish Studies; 19th-century intellectual history; Romanticism; gender studies; fin de siècle Vienna; literary theory, especially narrative theory; medieval education; remakes, remixes, and adaptations; post-war literature; paleography; interactional competence in L2; conversation analysis. As a department, we are committed to both the core of the German tradition and interdisciplinary work.
Selected books by GLL faculty
Our faculty covers the full range of German Studies while working beyond traditional disciplinary boundaries to reach a broad academic and general audience. Our faculty publish in the leading German and interdisciplinary journals. And they write for the popular press and have collaborated with contemporary authors like Jonathan Franzen and the Austrian librettist and filmmaker Klaus Händl. 
Advanced
Image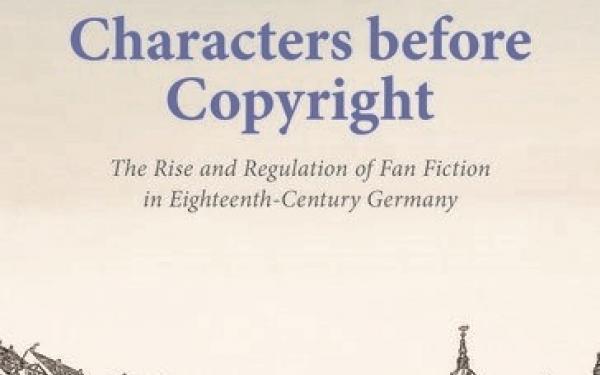 Image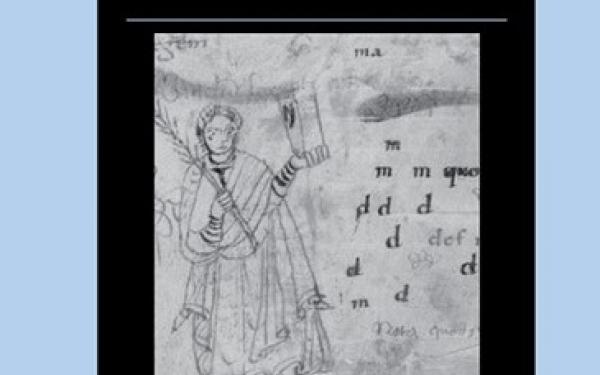 Image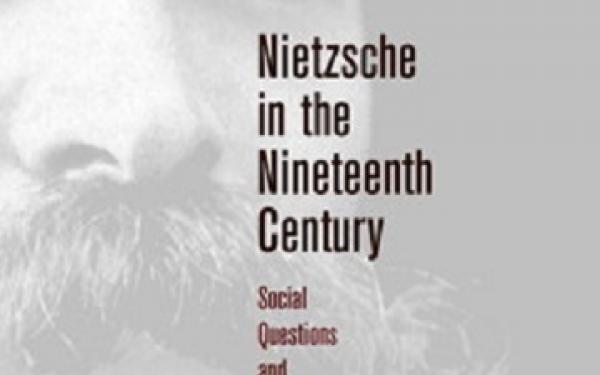 Image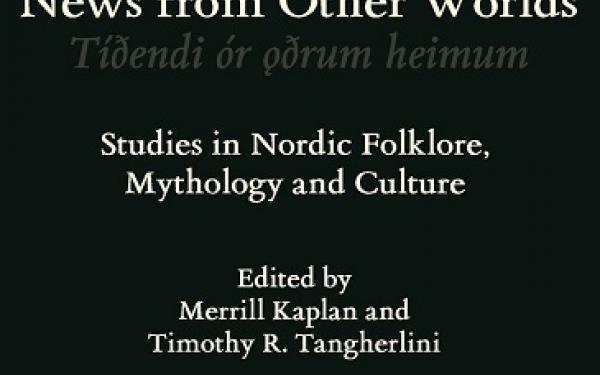 Image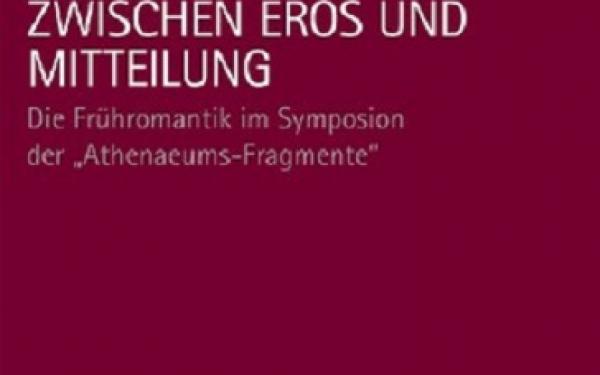 Image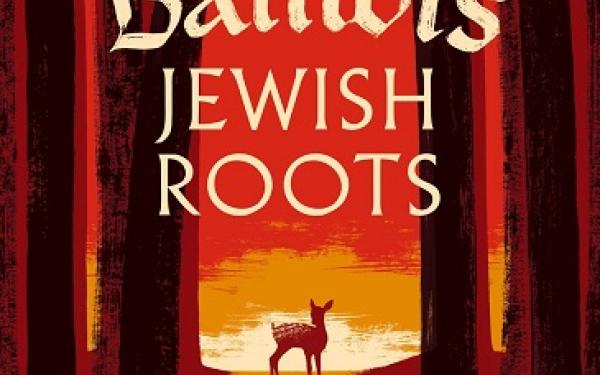 Image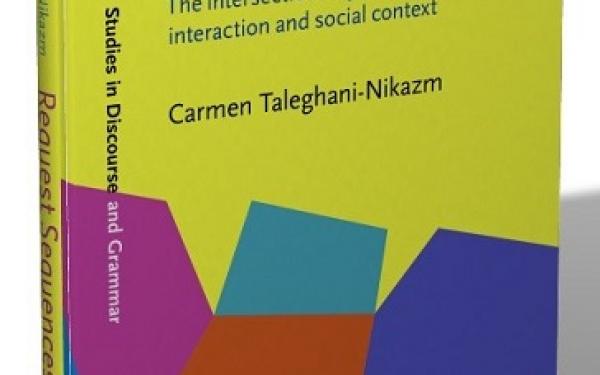 Text
Visit our News section and the faculty people pages to find journal articles, TedX talks, podcasts, and other publication information.