Image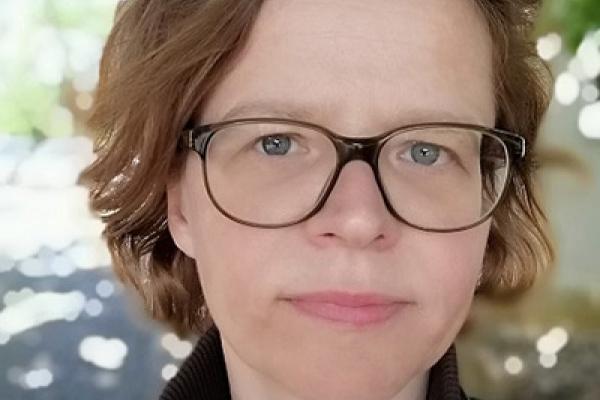 Description
This Workshop has been postponed. New date will be announced as soon as information becomes available.
You are cordially invited to a workshop by Dr. Elke Dubbels (U Bonn)
Revolution, Medien und Gerüchtekommunikation. Joachim Heinrich Campe
als Berichterstatter in Paris, August 1789
Beschreibung: Gerüchte machten in der Französischen Revolution Geschichte,
indem sie immer wieder zu Massenaktionen und Aufruhr führten. Historiker wie
Georges Lefebvre, Bronislaw Baczko und  Timothy Tackett haben gezeigt, dass
es unmöglich ist, die Ereignisse der Französischen Revolution zu verstehen,
ohne die Rolle zu berücksichtigen, die Gerüchte in ihr gespielt haben. Wie
beurteilte der deutsche Aufklärer und Pädagoge Joachim Heinrich Campe die
Gerüchterede in Paris im Sommer 1789, als er, ungeplant, zu einem frühen
Berichterstatter der Revolution wurde? Der Workshop wird sich am Beispiel
Campes mit dem Verhältnis von Gerücht und Französischer Revolution aus
kommunikations-, medien- und öffentlichkeitsgeschichtlicher Perspektive
befassen.
---