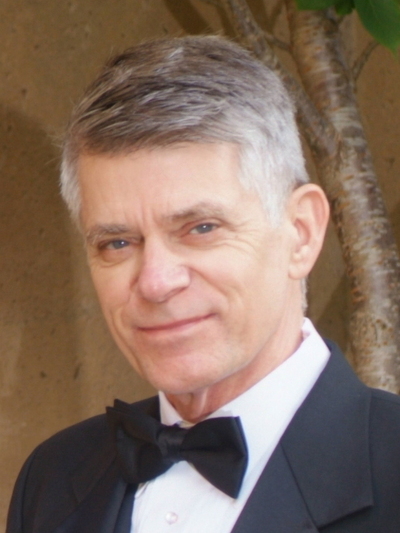 Harry Vredeveld
Professor Emeritus
Areas of Expertise
Neo-Latin poetry in northern Europe during the 15th &16th c
---
PhD (Princeton University, 1970)

Specializations: Neo-Latin poetry in northern Europe during the 15th and 16th centuries.

Books: Helius Eobanus Hessus, Dichtungen, Lateinisch und Deutsch. Dritter Band: Dichtungen der Jahre 1528-1537 (1991); Poems, with translation by Clarence H. Miller, in Collected Works of Erasmus, 85 and 86 (1993); Carmina, in Opera omnia Desiderii Erasmi Roterodami, I.7 (1995). The Poetic Works of Helius Eobanus Hessus, three volumes to date (2004-).

Articles on: Eobanus Hessus; Erasmus of Rotterdam; Sebastian Brant; Baptista Mantuanus; Anthologia Latina; Ludwig Tieck; Wilhelm Meinhold; portrait epigraphs in the age of Erasmus and Dürer; textual criticism.

Major courses taught: Medieval to Baroque literature; stylistics and rhetoric; Middle High German; history of the language; Dutch for reading knowledge.